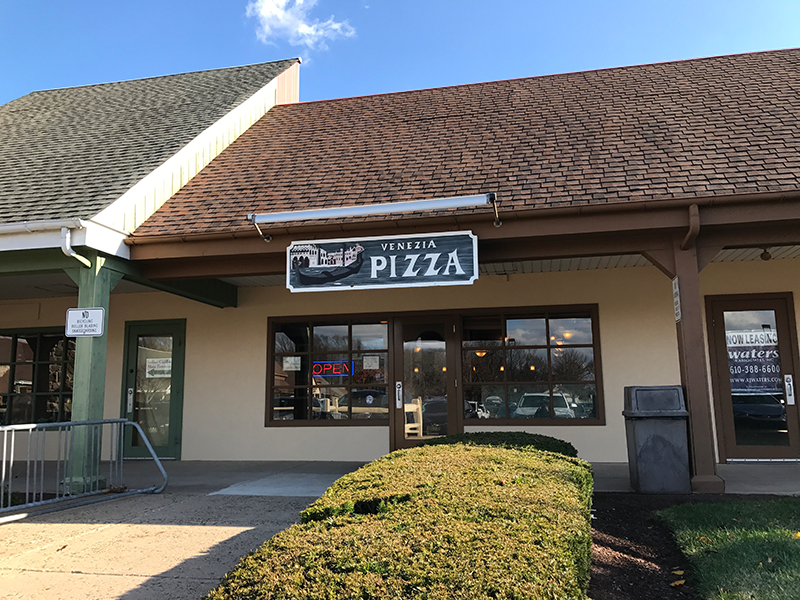 Enjoy Our Delicious Specialty Dishes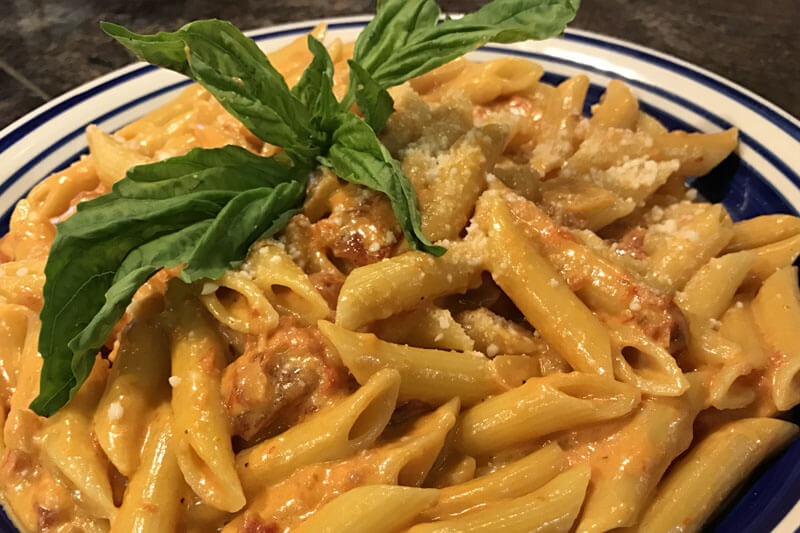 Vodka Rigatoni
Made with Prosciutto and Onions Sautéed in Vodka Cream Marinara Sauce and Parmigiano Cheese – $000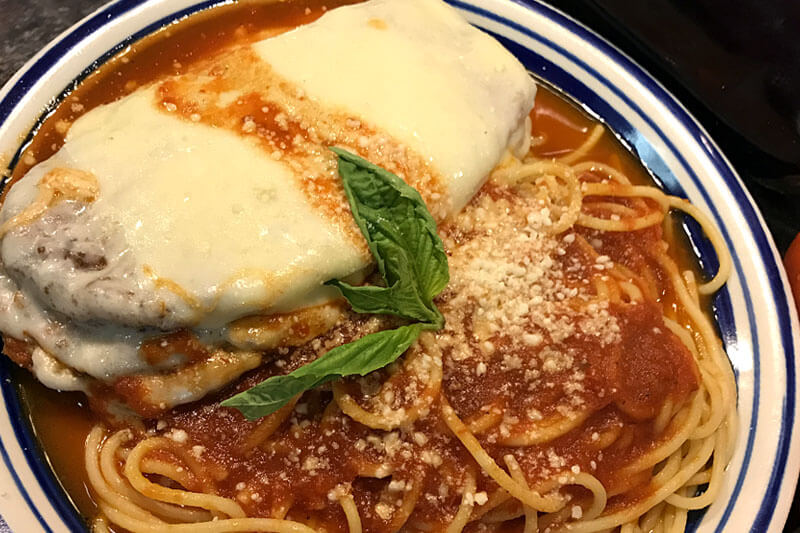 Eggplant Parmigiana
Homemade Eggplant Topped with Tomato Sauce and Mozzarella, Served over Spaghetti or Penne – $000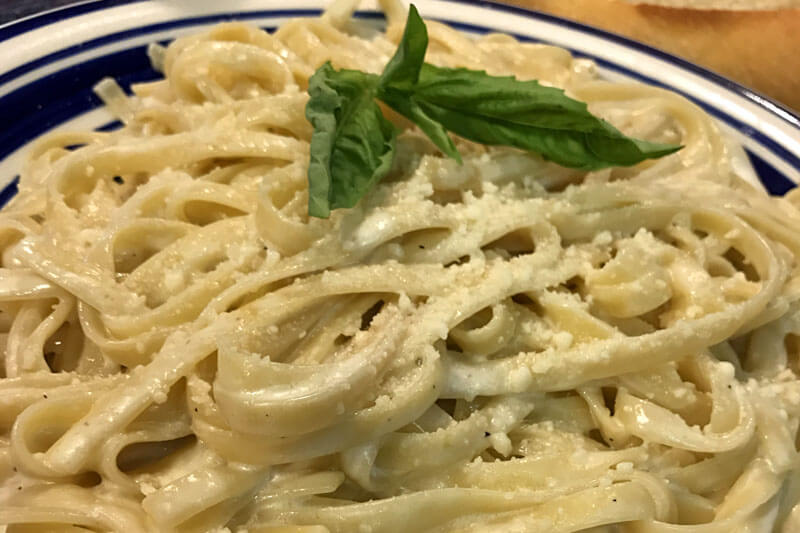 Fettuccine Alfredo
Fettuccine Sautéed in our house Cream Sauce and Parmigiano Cheese – $000
Great place. Love their pizza's and meals. Grilled Chicken Parm is one of my favorites. Been going to this restaurant for over 15 years and they're always on point.
I've been ordering cheesesteaks here for over 20 years. Loyalty works both ways between the clientele and the owners. Definitely eat here. Hand painted frescoes adorn the walls while serenaded by classic Italian music.
We're so glad we found this place after moving across the street last November! We order from Venezia weekly! Never one issue, the food has always been so delicious. I love the chicken cheese steaks and my boyfriend absolutely loves the buffalo chicken pizza . . . YUM!
Outstanding restaurant, great food, service and reasonably priced. The owner Nick and the entire staff are true professionals.
I usually don't write reviews, but I'm making an exception for this this one. I recently traveled to Italy this summer and haven't had a good Italian meal since. I'm new in the area and tried a few Italian spots around here, but nothing comes close to this one! The pasta here tastes exactly like something you'd order in Italy.
My husband and I can't get enough! I'm a vegetarian, so I usually just get pasta with red sauce. My hubby gets chicken parmigiana, which he absolutely loves. We've had their pizza too and I highly recommend the Brooklyn style pizza. If you decide to give Venezia Pizza in Yardley, PA a try you won't be disappointed!
I recently went to Venezia Pizza with my family and I have to say . . . WOW, Great Margarita pizza! The staff was so friendly and attentive! Venezia has the best Pizza and service around Yardley, PA. They use premium toppings on the pizza and always get the order right. It's a pity they don't deliver but it's worth calling ahead to pick up.
Coupons
** Print the coupon or present this page on your mobile device during checkout **
$1.00 Off
Any Large Pizza

Expires 04-25-2023
One Coupon Per Order
$1.00 Off
Any Large Pizza

Expires 04-25-2023
One Coupon Per Order
$1.00 Off
Any Large Pizza

Expires 04-25-2023
One Coupon Per Order
$1.00 Off
Any Large Pizza

Expires 04-25-2023
One Coupon Per Order
Get in Touch
Contact Information
With Great prices, excellent service, and some of the best food you'll ever taste . . . Venezia Pizza in Yardley is just the best there is!
OPEN 7 DAYS A WEEK
Monday - Thursday: 10:30am - 9:00pm
Friday & Saturday: 10:30am - 10:00pm
Sunday: 11:00am - 9:00pm
We're always looking for bright, energetic, friendly people to join our team!
If you're looking for work, speed up the process by printing out these three forms, filling them out, and bringing them with you when you come in. See you soon!